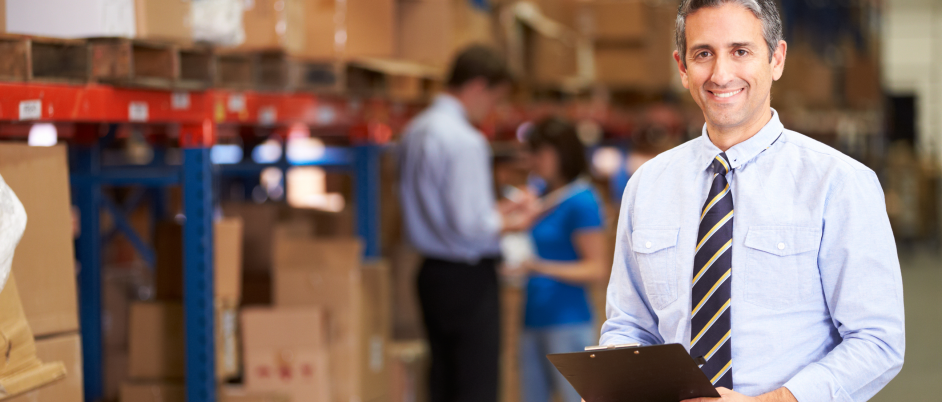 WE MAKE IT OUR BUSINESS
TO PROTECT YOUR BUSINESS.
Making decisions about business insurance doesn't have to be complicated or time consuming. Let our independent agents do the leg work for you by researching policies and plans from many different insurance companies. From health and life insurance coverage offered to valued employees to choosing the right policies for commercial property, general liability, commercial automobiles or worker's compensation plans, we are committed to protecting your business. You don't have to know all of the ins and outs of the types of coverage you need, you just have to partner with someone you know and trust to take care of the details for you.

---
BUSINESS OWNERS POLICY | COMMERCIAL PROPERTY INSURANCE | COMMERCIAL UMBRELLA INSURANCE
GENERAL LIABILITY INSURANCE | COMMERCIAL AUTO INSURANCE | WORKER'S COMPENSATION
SURETY BONDS | SPECIALTY INSURANCE